The AsiaPositive website helps you travel in Asia and beyond. I try to collects for you:
information about visa and customs regulations,
tips on how to buy cheap flight, book taxi, find a ferry or busses,
selections of the best hotels for different budgets,
sightseeing guides,
routes for exciting trips,
positive emotions from traveling.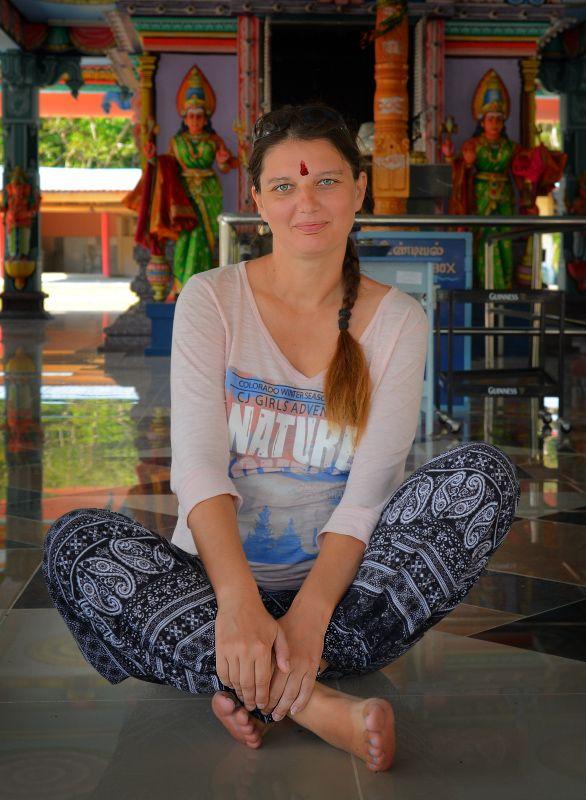 AsiaPositive is personal experience and real travels
Travel articles on the AsiaPositive website are the result of my travels and research. I write:
about the countries I have personally visited,
about the sights that I myself saw,
and about itineraries that have been traveled and checked.
Countries I have explored: Thailand, Singapore, Malaysia, Indonesia, Cambodia, Laos, Vietnam, China (Hong Kong and Macau), Sri Lanka, India, Myanmar (Burma), UAE (Dubai), Turkey, Jordan, as well as some European countries and Africa.
Turn your travel dreams into travel plans!
This is motto in my life and the motto of my AsiaPositive website.
15 years ago I dreamed of traveling a lot: getting to know new countries, admiring colorful temples, being amazed at unusual traditions.
The dream has come true. I am observing it in Asian countries. And not just me.
In our family, the youngest traveler managed to visit 8 countries on his first birthday.
Travel for unforgettable experiences
Thee main target in my trips is not the number of countries. The "I was here" checkbox is not enough.
I want to know history, understand traditions, delve into religion, fall in love with local cuisine.
For dreamers and travel lovers like me and my family, the AsiaPositive website was created.
The main tasks of the AsiaPositive website
to inspire you, my readers, for interesting travels,
help you plan exciting trips.