I would like to say that the best months for travel and rest in Thailand are January, February and March. But it's not that simple. I lived in Thailand for more than 7 years and I can help you understand what the climate of Thailand is like:
What is good about the dry season and how the rainy season can spoil your vacation.
Why winter vacation in Thailand can be more expensive and summer vacation can be cheaper.
An easy-understandable table will show you the weather by months at the most popular destinations in Thailand and help you choose where to go.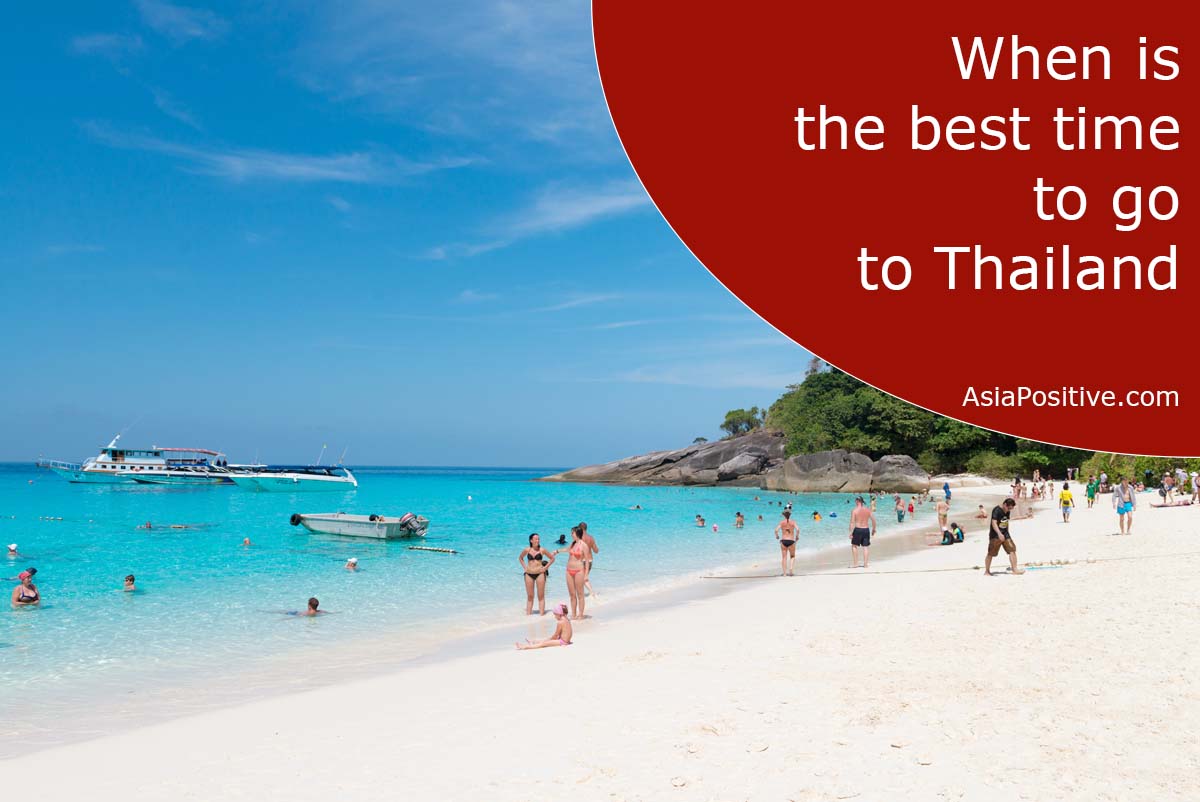 Content of this article:
Flights to Thailand Taxi / Transfers from an airport Tours and tickets with discounts
What tourists need to know about the climate of Thailand
The climate on all the islands, beaches, towns and cities of Thailand is tropical. There is no winter and summer as such, instead there is a dry season and a rainy season.
In the dry season:
the chance of rain is minimal,
if it rains, it is short and after such rain the sand on the beaches dries up within an hour.
the sea is usually calm, waves if any are smooth and do not prevent with swimming in the sea or going on sea tours.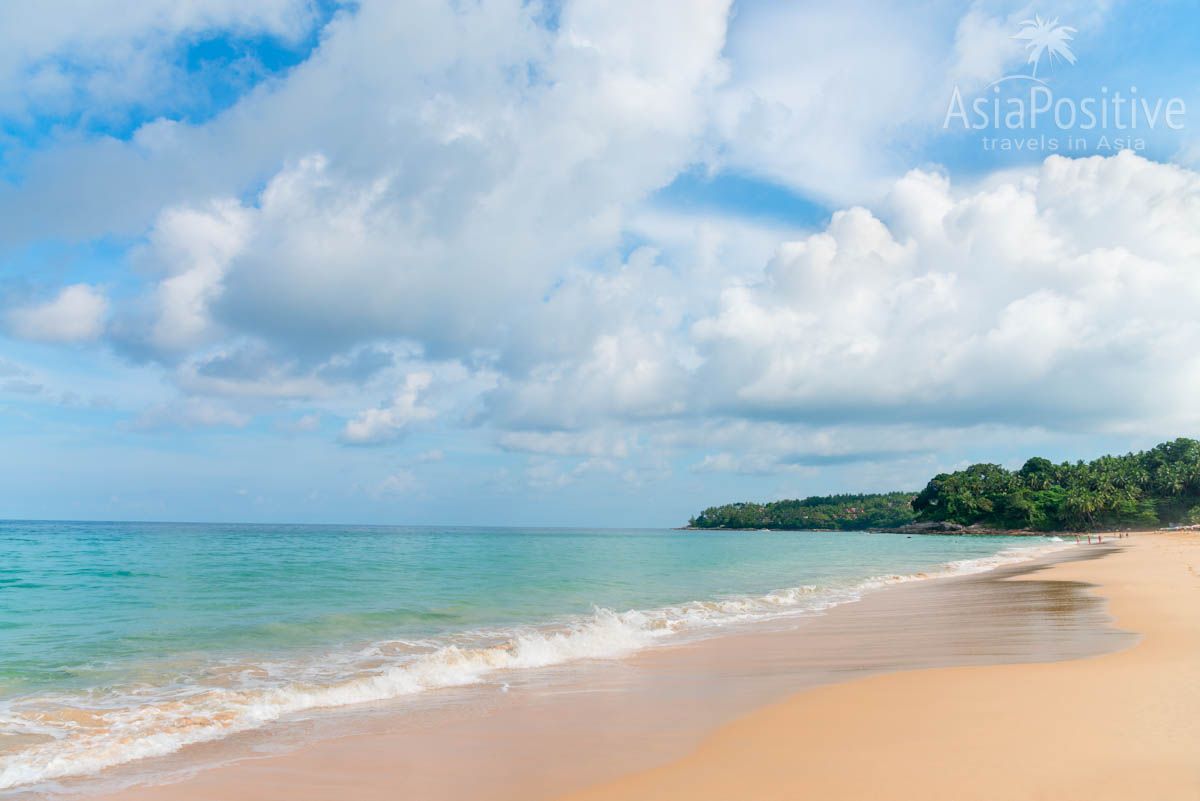 The rainy season promises:
rains and showers of varying intensity and duration;
at the peak of the rainy season, there are especially strong and prolonged rains that turn any ditch, highway or pedestrian path into a river.
landslides, traffic jams, power outages, stormy winds and other troubles usually occur in the rainy season.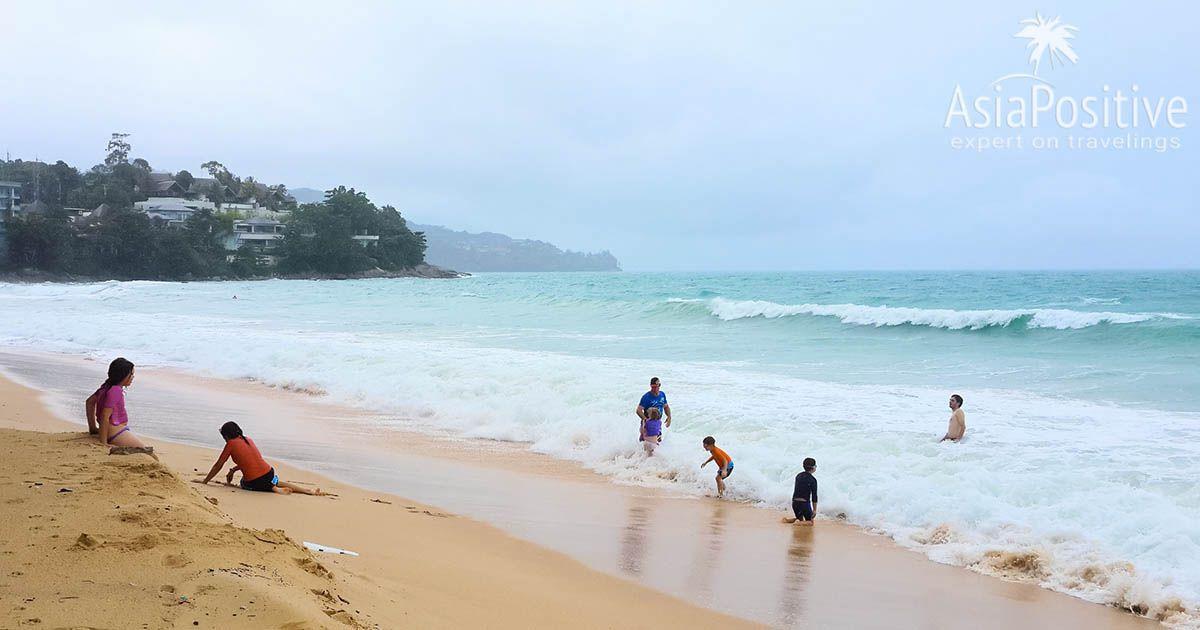 The dry season does not mean a complete absence of rain, and the rainy season does not guarantee daily showers. You can come to rest in the midst of the rainy season and never get wet in the rain, but this should be credited to your luck.
Thailand is warm all year round, but there are a few months of the year when even locals complain about unbearable heat. Especially hot months fall at the end of the dry season and the beginning of the rainy season.
Dry season and rainy season - compare
Rainy season
Dry season

Low prices
Few tourists
Dirty beaches and strong waves
Swimming is prohibited on some beaches due to dangerous currents
Heavy and prolonged rains
Many restaurants and hotels are closed
Due to storms, some routes and excursions are unavailable
Between the dry season and the rainy season there is an off-season, when it does not seem to pour heavily from the sky, there are not many tourists and prices do not bite.
Why I don't recommend going to Thailand in the rainy season
In the rainy season, you will see a gloomy Thailand:
trash everywhere: dirty sea, which rains wash out an incredible amount of trash, piles of trash on the beaches and some junk near closed cafes,
swimming ban on most beaches due to high waves and rip currents (when water picks up and pulls into the sea with incredible force),
many hotels and restaurants are closed - there is a feeling of ruin and desolation,
everything that can get wet will get soaked through and will not dry out due to high humidity.
Please note: when some articles say "the rainy season ends", you should read "it still rains, but soon there will be less of them".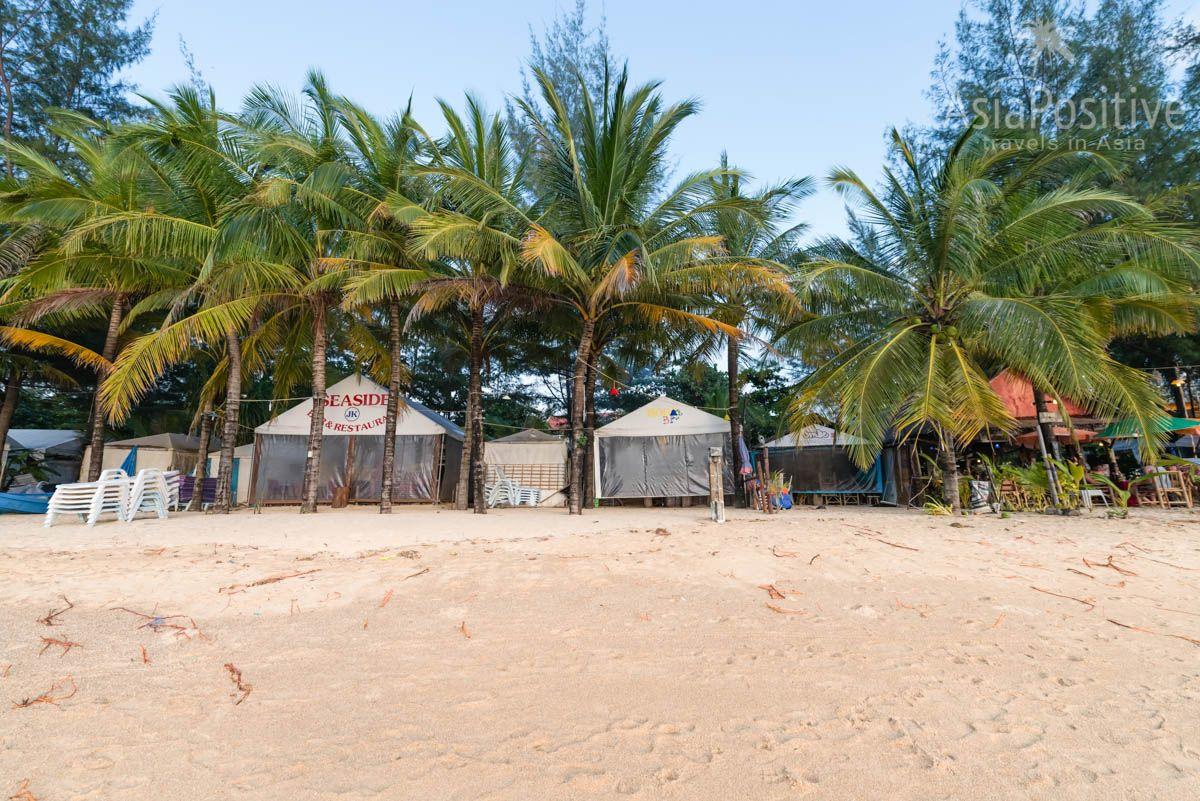 Weather by months at popular tourist destinations in Thailand
When the sea is stormy on Phuket and it rains almost every day, the Samui island has beautiful weather to sunbathe and swim in the sea.
I created the easy-understandable table of weather at the most popular tourists destinations in Thailand. With its help, you can easily determine what kind of weather awaits you and where to go for a vacation.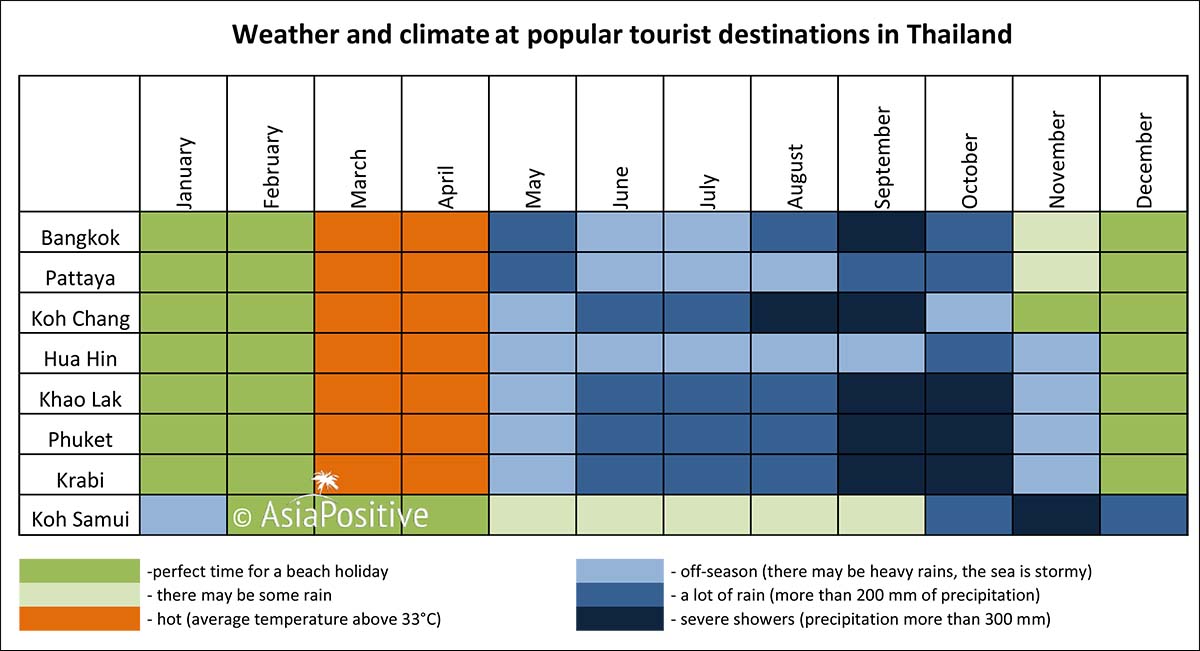 Please understand the table correctly - there are no strict boundaries. Do not expect that from November 1st in Bangkok the rains will stop. Or April 1st as by command on Phuket the rainy season will start.
For the years that I lived on Phuket, I saw a drought until May 25th, when wells and rivers dried up. In another year, splashing water during Songkran celebration on April 13-15 lost all meaning because of almost incessant rains.
The best months to travel to Thailand
If you want the beautiful sea, a lot of sunny days, of fresh seafood and tours, go to Thailand in the dry season:
from February to April on Koh Samui,
from December to February - other resorts in Thailand.
If you are not afraid of tropical heat, choose a hotel closer to the sea and go to Thailand in the hot months - March or April.
If you want lower prices - take a risk and go in the rainy season, but try to avoid the rainiest months for safety reason.