Tips for traveling in Thailand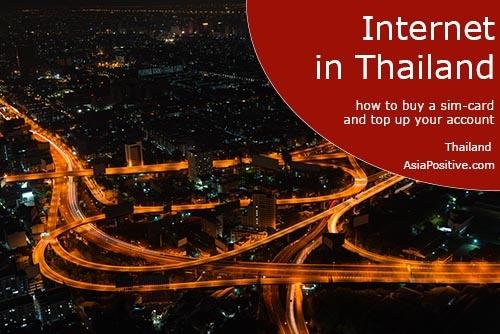 Hits: 4419
The vast majority of cafes, restaurants and hotels in Thailand will provide you with WiFi Internet access. But some hotels will ask you to pay for it, sometimes a lot. A local phone number is useful for ordering a taxi, contacting a hotel or a guide. It is reliable to buy a SIM card with unlimited mobile data and calls from a local mobile operator. In this article you will learn how to connect to the Internet, how to buy a SIM card and how to top up an account in order to use your unlimited mobile Internet in Thailand.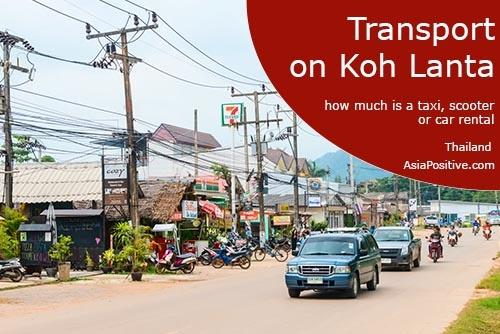 Hits: 7111
If you're planning a holiday to Koh Lanta in Thailand, you might be wondering how to get around the island. Whether you need to get from the pier to your hotel, or want to visit different beaches or markets, you'll need to know what types of transportation are available and how much they cost.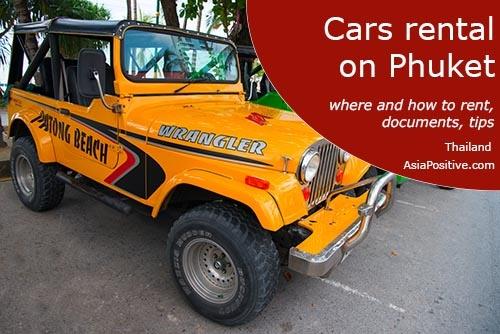 Hits: 9240
If you are flying to Thailand and would like to visit Phuket, the best way to see this tropical beautiful island is to travel by car. You can visit the most attractive and deserted beaches of this island, go to shopping malls and to Phuket street markets. You would better rent a car and it will give you freedom of go anywhere on Phuket. The process of car renting should be taken seriously. On the one hand, it is very easy to rent a car on Phuket, on the other hand, there is a high risk to lose money and to get into trouble.