Tips for traveling in Turkey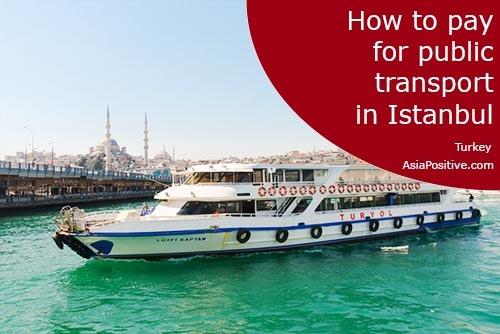 Hits: 1209
Public transport in Istanbul is not only saving money and nerves on a taxi, but also the fastest mode of transport, and if we talk about ferries, it is the most picturesque transport. To pay for public transport in Istanbul, you will need an Istanbulkart travel card. This card will help reduce transport costs and provide you opportunity easy travel aroud Istanbul by metro, trams, trams, funiculars and ferries.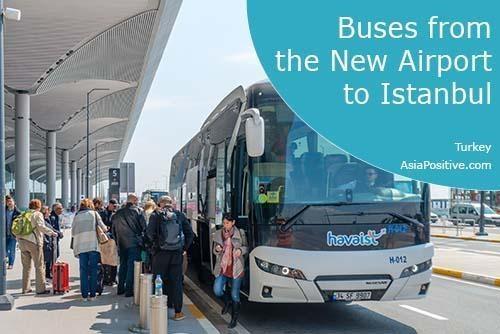 Hits: 4704
Buses from Istanbul's New Airport are surely the cheapest way to get from the airport to Istanbul or vice versa - from Istanbul to New Airport. In this article, I will show: what kind of buses you can use, how much they cost and how can you pay for them, where can you find the bus stops at the airport, how long is a trip from the airport to Istanbul.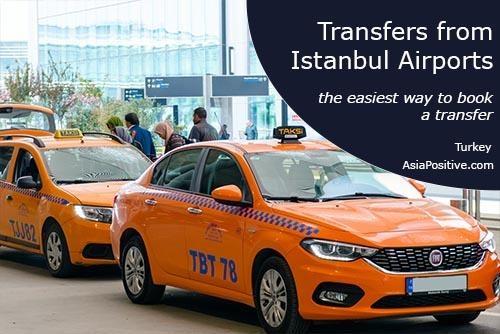 Hits: 8103
A private airport transfer is by sure the most convenient and fastest way to get from Istanbul Airport to your hotel. And under conditions of restrictions due to the pandemic, the transfer is also the safest, most reliable way. In this article, you will learn how easy and fast is to order and to pay for a group shuttle or individual transfer from the Airport to your hotel or vice versa, from the hotel to Istanbul Airport.